If you are under the age of 18 you are not invited to read this post and I ask that you close this post right now. If you are over 18 please keep reading if you wish but please understand this post is about an adult website and about an adult toy.
I am a proud EdenFantasys Blogger,and am thrilled this month to tell you about something a little different then my normal.This months posts will be about Him,and maybe things that you could do.. or wear, but also somethings for him when your not around.
One of the toys, I think alot of couples own are
Love Rings
. Both partners can benefit from them, they come in all different varieties like these: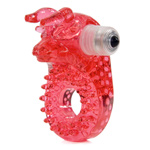 By Cal Exotics priced at $21.99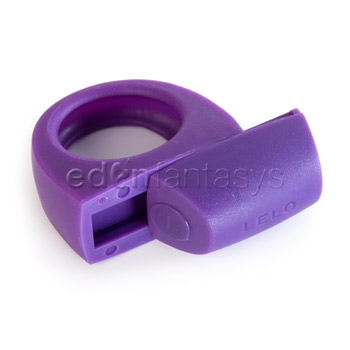 To something more advanced like the Thor Model
By Lelo, which sells for $99.99 which is a little pricey but this one is rechargeable so you don't have to buy batteries. A big plus.
Now I know very little about the world of Male solo play, but I do know that EdenFantasys has many, many items to choose from, Maybe the single Guy keeps a Fleshlight in his room. They offer so many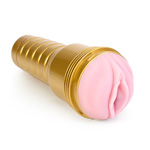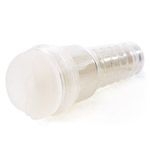 Like these 2 that sell for $69.95 each.
Maybe he's not into solo play, but just doesn't last long enough , Trying a desensitizing spray like these...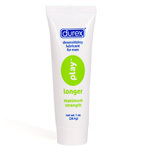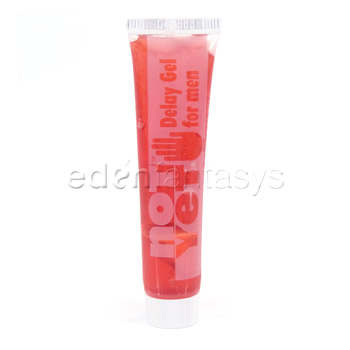 There is a new brand I wasn't to familiar with until recently, Tenga , offers single use, as well as washable Male sex toys.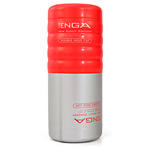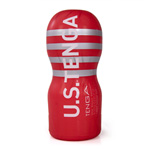 Then there is the reusable Tengas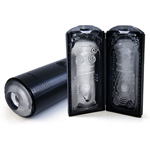 Tenga flip Air black
There are always times, when a man may have wants or needs your not there to take care of...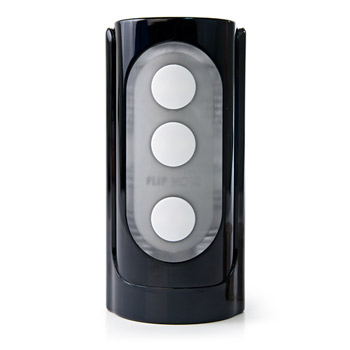 Which is why this month my review is on the Tenga Black Flip Hole
Some of the nice things about this, is that when your finished you can just open it up and clean it, as the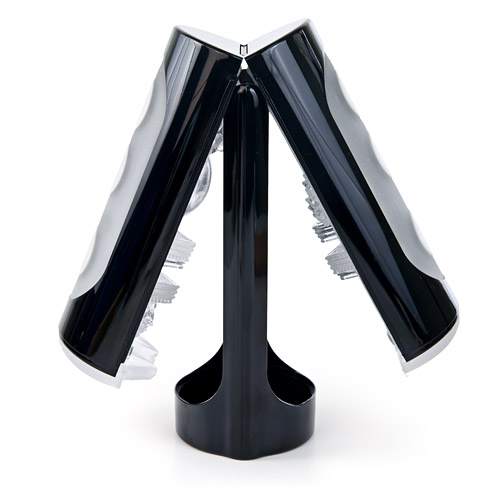 base can also act as a drying rack so to speak. I decided this would be something worth trying for couples play, because the mess was all contained, and it did not disappoint. Super easy to clean, I did make sure to put it up while it dried though, wouldn't want the kids to find it. I will avoid to many details but I was able to use this on my husband and get him to finish. I really like the fact that the Flip Hole also comes with it's own lube, and not just one, but 3 different ones to try. Overall Yes I would say this toy is worth the buy.. with a price tag of $74.99 it's reasonably priced.