This review contains Links that are not appropriate for anyone under 18.
I have recently joined Edenfantasys's blogger review program. Please understand that I will attempt to keep all photos PG rates. I still highly recommend you do not open this in front of children.
I love doing these reviews, because I get to tell my readers about things that some may not be so open about. I also try to keep it classy. Edenfantasys has an amazing selection of adult products, and as I have shared with you before the selection of lingerie this month I was just in the mood for something sexy, and I love this red babydoll: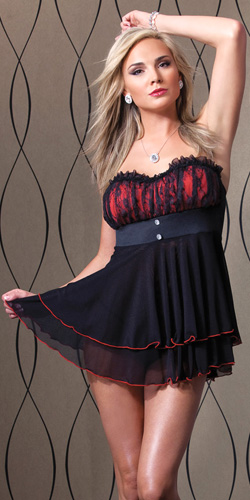 I love that is conceals enough I can feel sexy, instead of insecure and the fact it has been years since I owned anything like this made me all the more exited to try it on. The quality is great, and one feature I adore is the straps are removable!!!!! Maybe you'd like something a little more.... revealing?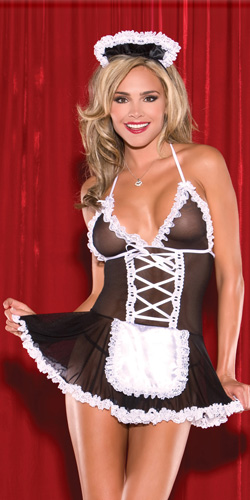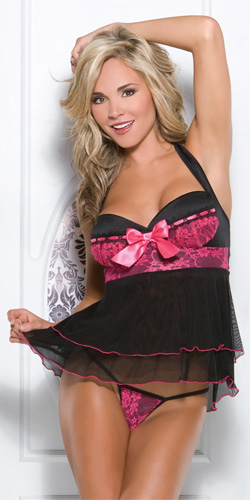 The other reason I love Edenfantasys because they also offer great deals, and every time I go onto the site I see even better deals, and new things on sale. Head over and check them out...
One thing I am hoping to try really soon is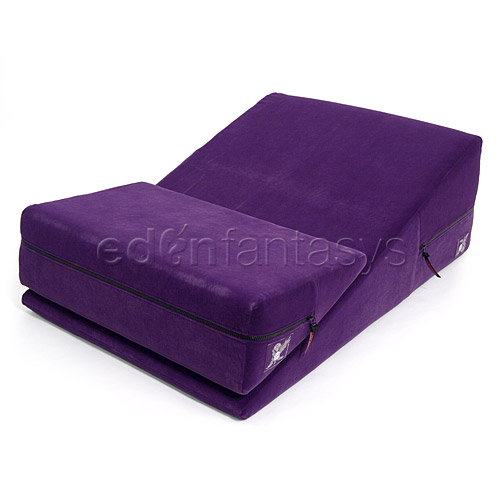 Just one of the pieces from Liberator Edenfantasys offer I can't show you them all so if you want to see more head on over there!