If you are under the age of 18 you are not invited to read this post and I ask that you close this post right now. If you are over 18 please keep reading if you wish but please understand this post is about an adult website and about an adult toy.
This months Item choice was from the novelty category, and It turned out to be a rather interesting Review. I'm sure we have all seen the novelty items such as: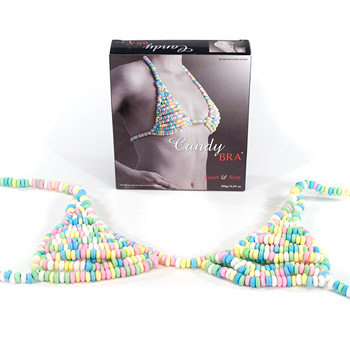 Maybe pair it with a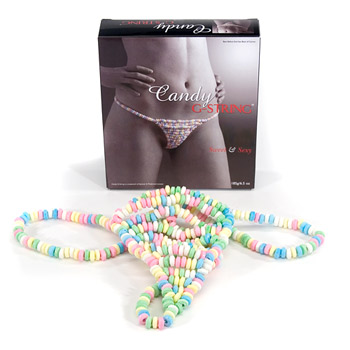 Or even a vibrator that looks like candy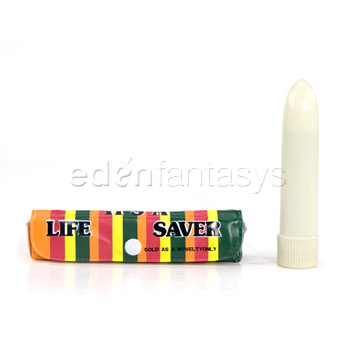 All very interesting ideas, but what intrigued me most in this category would be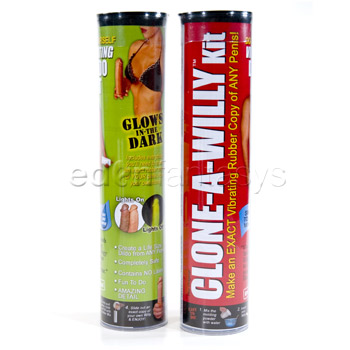 The Clone- A Willy kits yes they offer a funny name but that is exactly what it does. I really wanted the glow in the dark one, but that one was out of stock so I got to try the regular.
The thing about this kit I should mention is you will need help!
Because once you mix up the silicone mixture you will only have 2 minutes to pour the mixture into the tube
along with inserting your member. The plus side to this kit, is that if your spouse is leaving for business or deployment you will have a replica to use.
I think this really is a neat toy and with a $39.99 price tag, it is the perfect trial if you really want to stay true to your honey, but still want to try out a toy.
Oh how much I love EdenFantasys, they offer great sales, and the selection is over the top.. really makes me wonder what might I try next.