This review contains Links that are not appropriate for anyone under 18.
I have recently joined Edenfantasys's blogger review program. Please understand that I will attempt to keep all photos PG rates. I still highly recommend you do not open this in front of children.
If you are with the same person for years, routines sometimes fall into place, and make the passion in your love life, fade slightly, I am still completely in love my husband , but between work, kids, and school, we get caught up in life... what couple doesn't once in a while?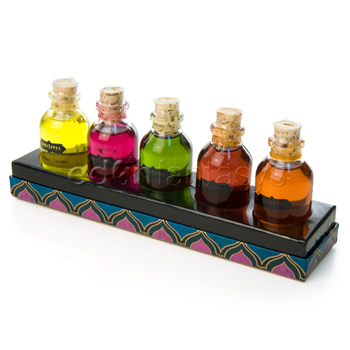 or a great heating massage lotion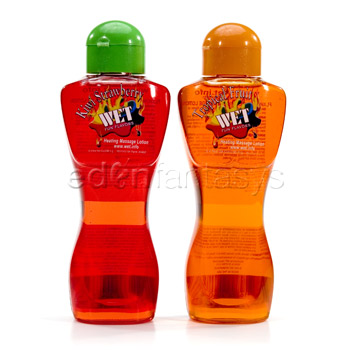 Now maybe that super sensual massage got you both warmed up, how about setting the mood with a few candles like this: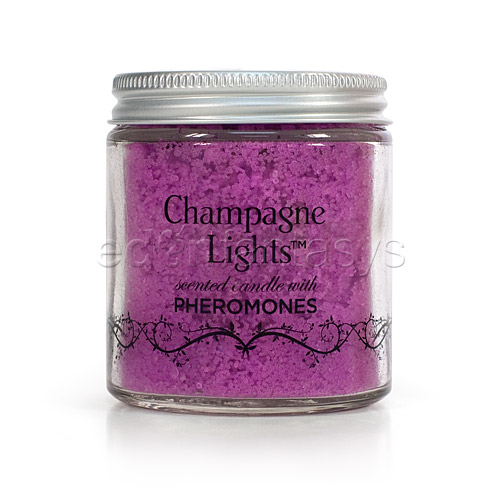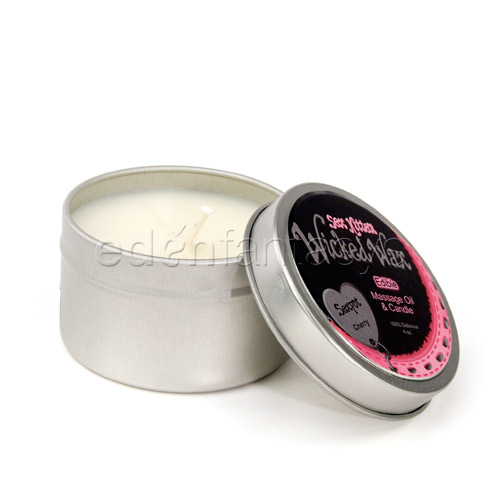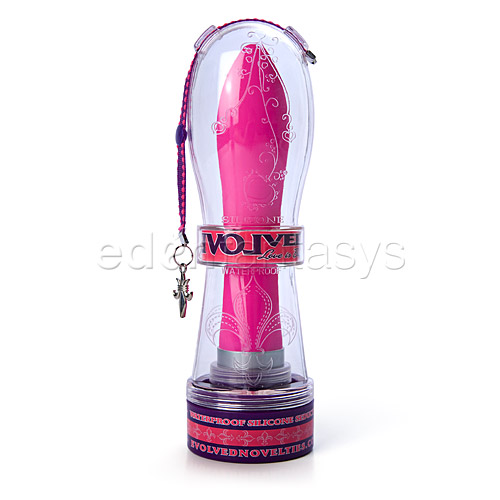 The seduction is manufactured by Evolved Novelties, and comes in a very cute container. When I received this, I waited til the kids went out to play, and opened the box... looked over the case for a few minutes, and them opened it and proceeded to take the Seduction out. I love how flexible it is, you can actually bend it slightly which is how it conforms to your body shape. I love the fact it's not super load, in fact it's one of the quieter vibrators own. The fact that it's water proof also makes the seduction versatile and easy to clean. I find that for the two AAA Batteries it takes, It's pretty powerful, over all I would recommend this for anyone, who is just starting out with toys, because it has 3 speeds, or the
experienced user who knows what they like.
You will find all these great products and so many more at Edenfantasys. I love that Edenfantasys also sends products in a box that doesn't let your mailman or delivery person know what it might contain.