When my kids were born my husband and I were in agreement that we wanted them to believe in Santa, The Easter Bunny, and also The Tooth Fairy . Most of those are super easy to pull off, because Santa puts presents under the tree, The Easter bunny hides your baskets, but The Tooth Fairy has to reach under your pillow. I have a child who sleeps so light I am certain reaching under her pillow will wake her, and she's coming up on those years of loose teeth. My Solution was simple..... A Tooth Fairy Pillow.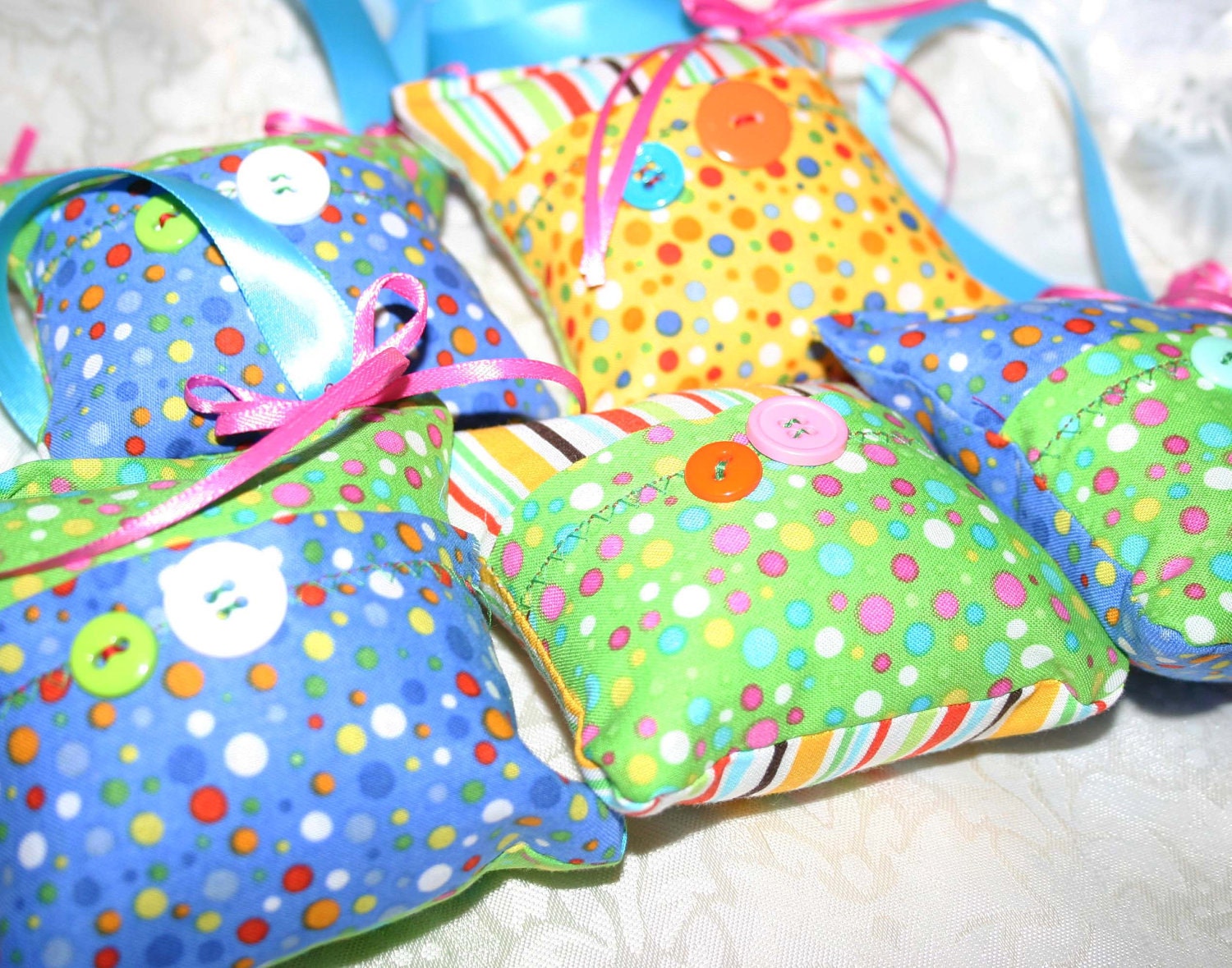 A Tooth Fairy Pillow is small about

4"x4"

in size ans each has a small pocket on the front. At the top is a ribbon handle in which to hang the pillow by.
The perfect solution and they come in super cute prints. Jenny Looms is an Etsy Store and has some of the cutest I have seen. I
believe
that gender
neutral
was best for me because Ms. L and Mr.Z will both be
using
it. Taking a look around her site you can finds Toothfairy pillows in a wide selection of prints.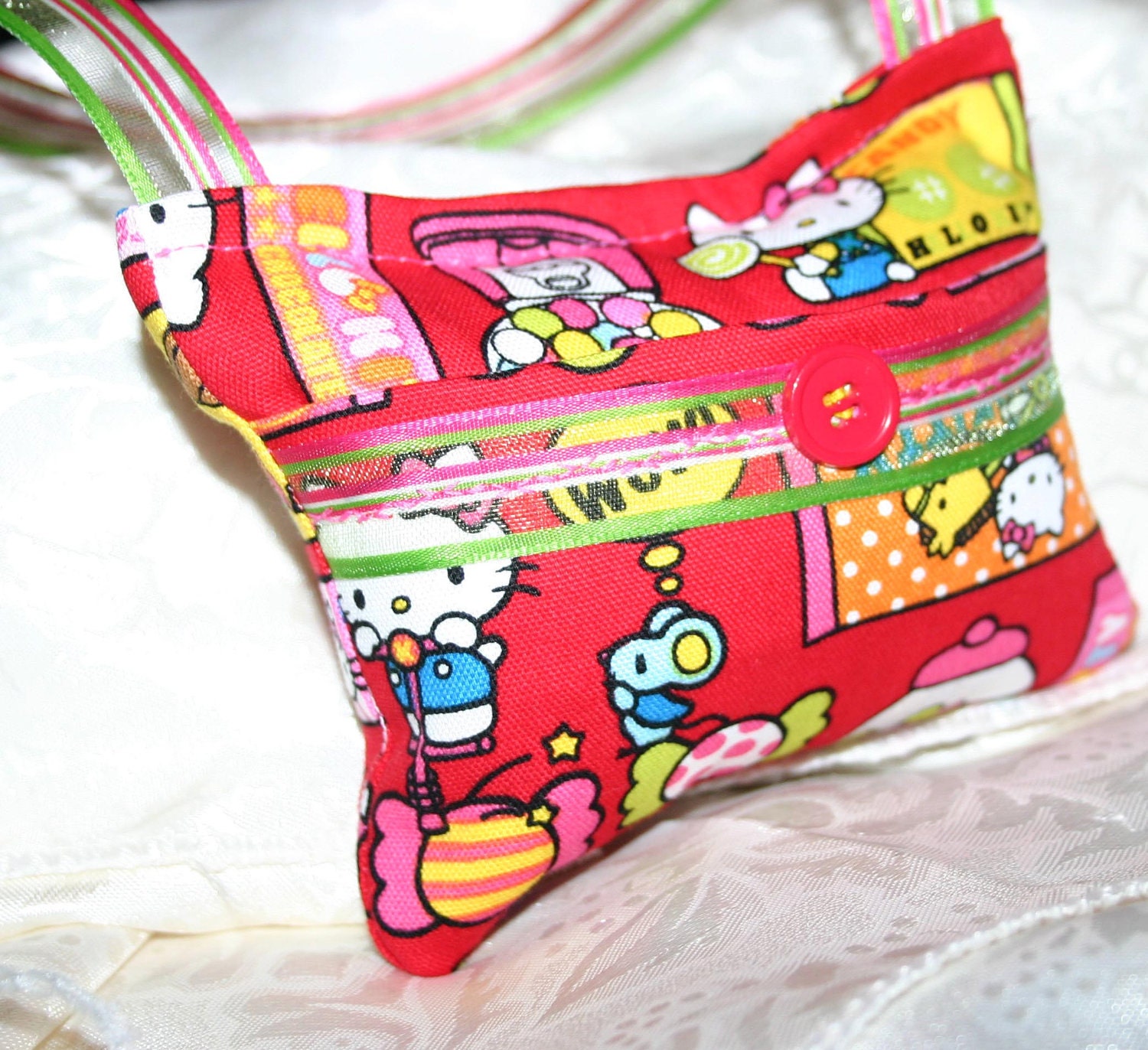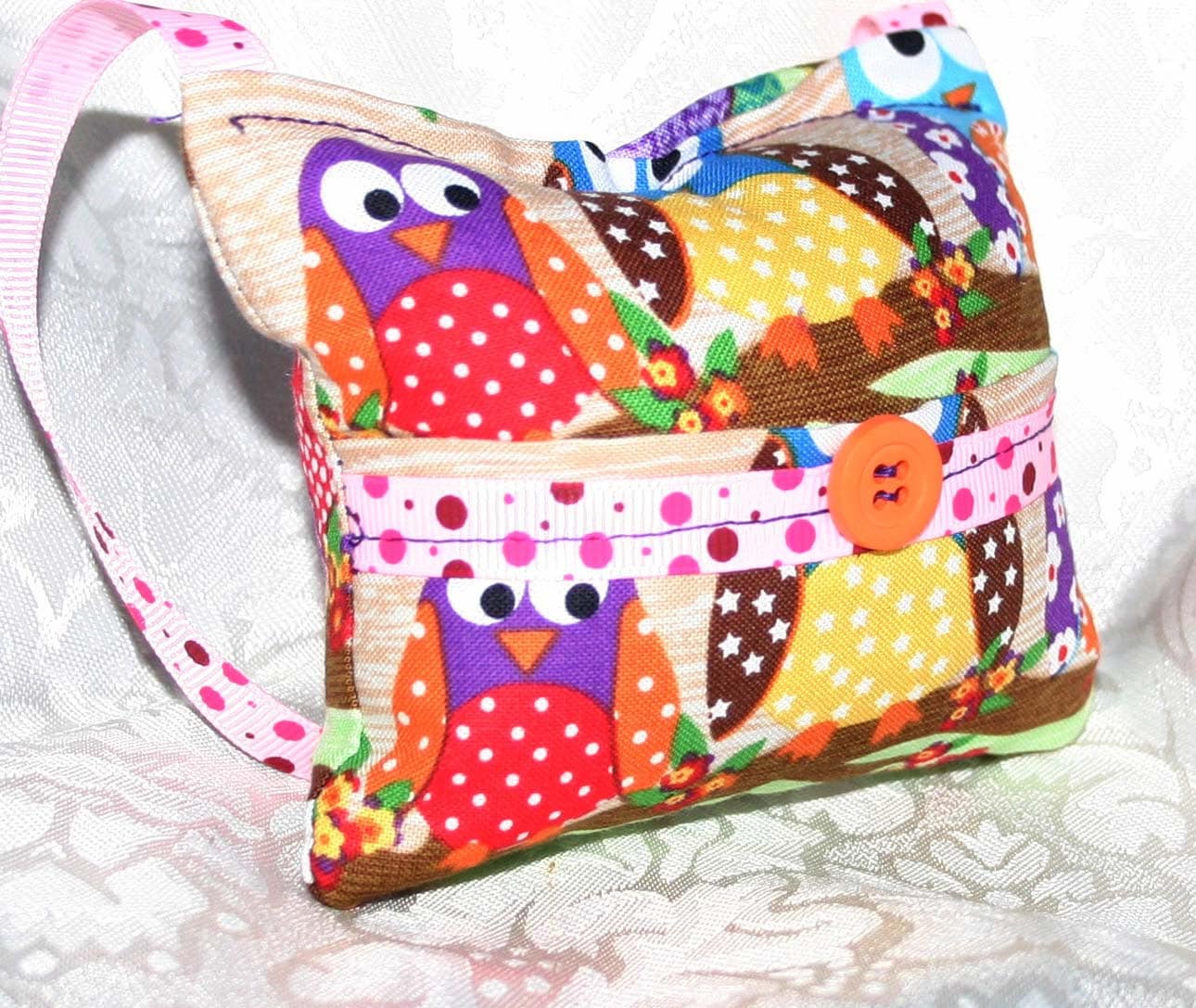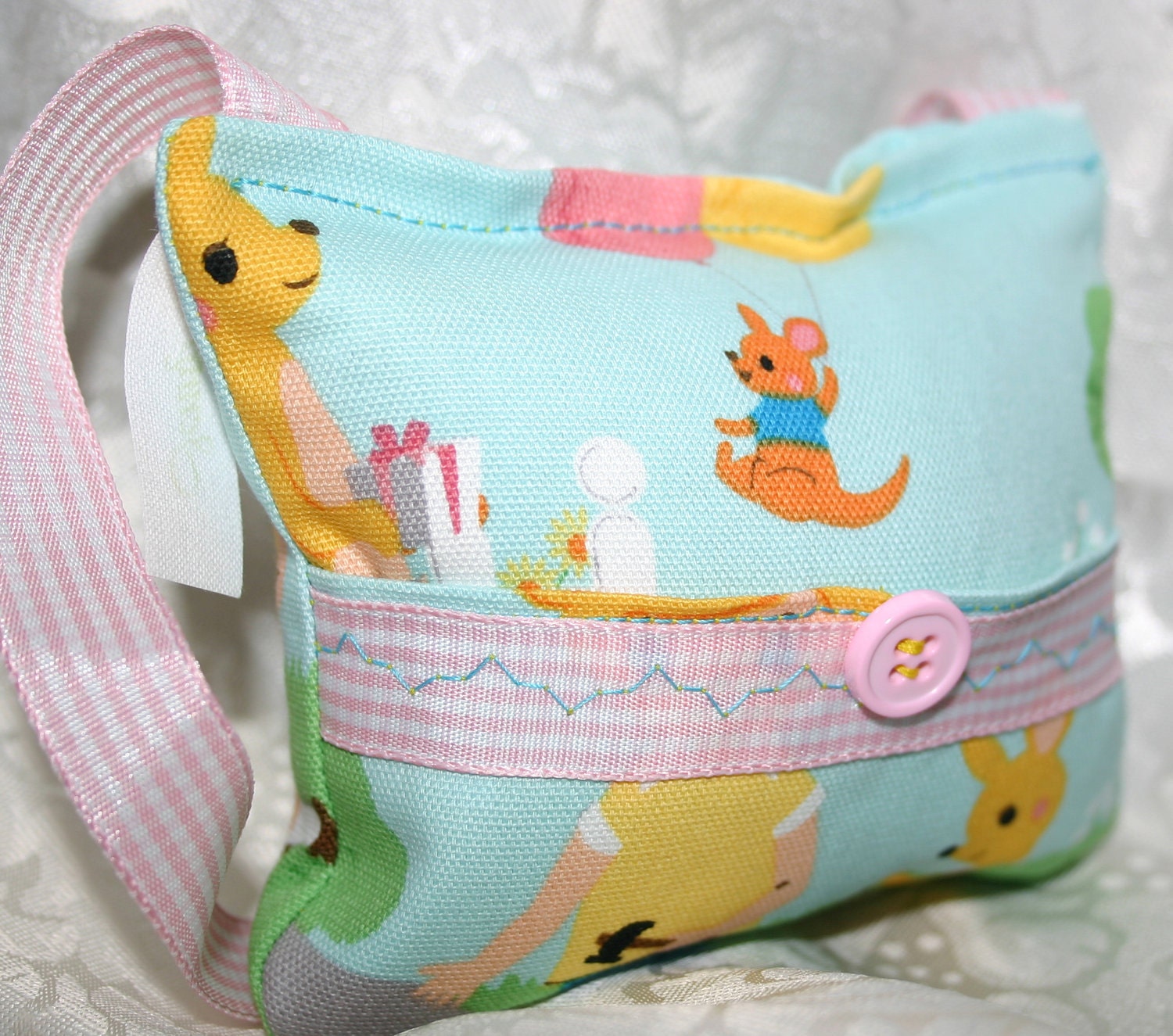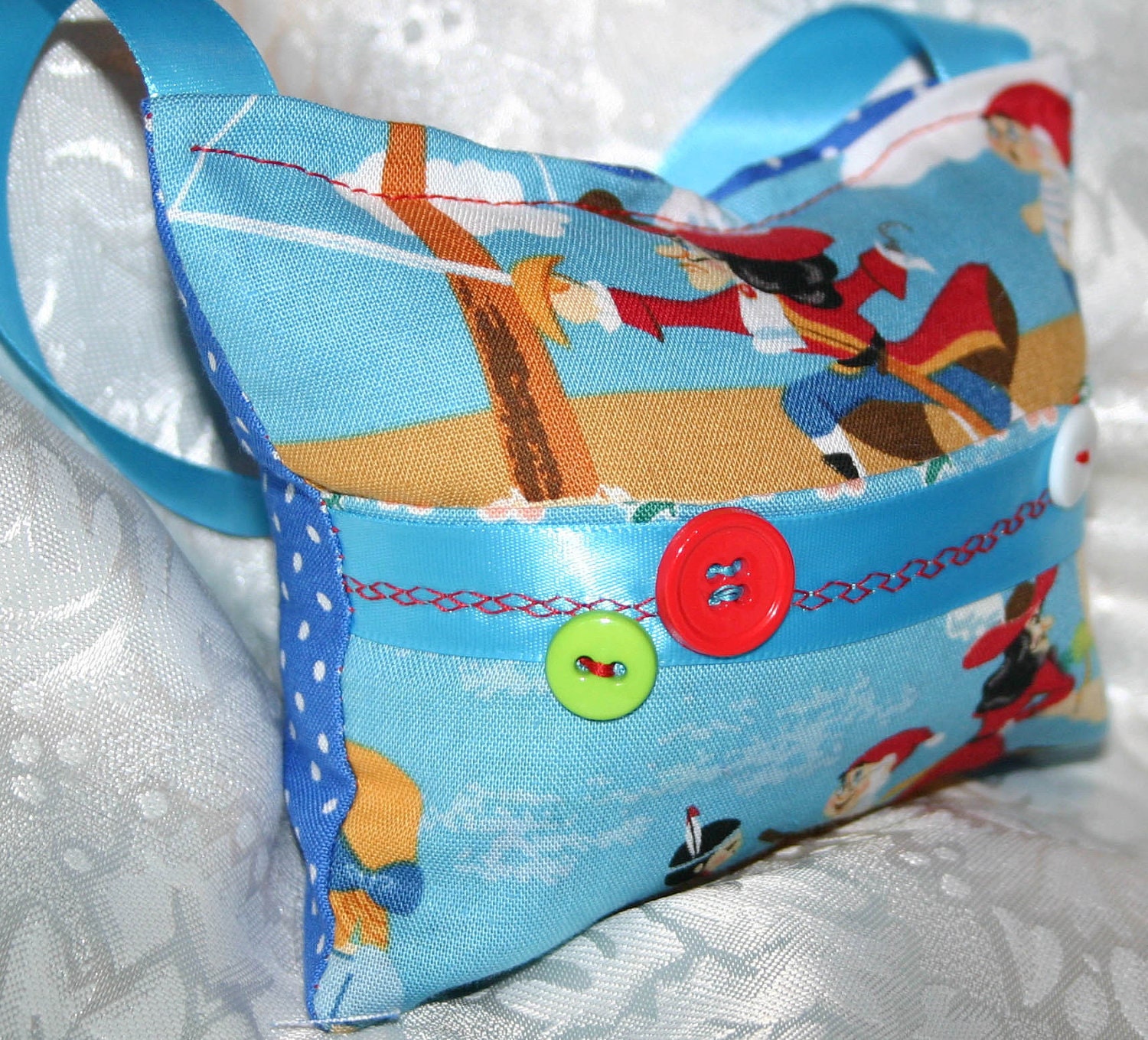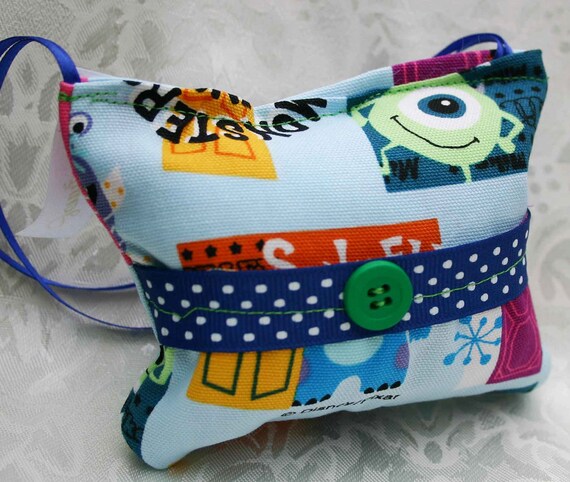 Lenny Looms offers many more awesome designs but I can't show them all to you. Head over and check out the selection today. The Awesome Price makes them a great deal for party packs and even Stocking Stuffers.
Buy it:
* Disclosure: The author, manufacturer, or representing PR provided a product to review. No compensation was provided. The opinions expressed are my own personal and honest thoughts. *