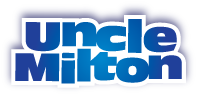 My kids like any other love toys, and as a parent I love toys that are not the same action figure or doll every company makes some version of so when I came across Uncle Milton Toys, it was very intriguing for me. I spent more time then I would like to admit looking over each and every toy and thinking how fun it would be to see them in action.
Take the in my room collection: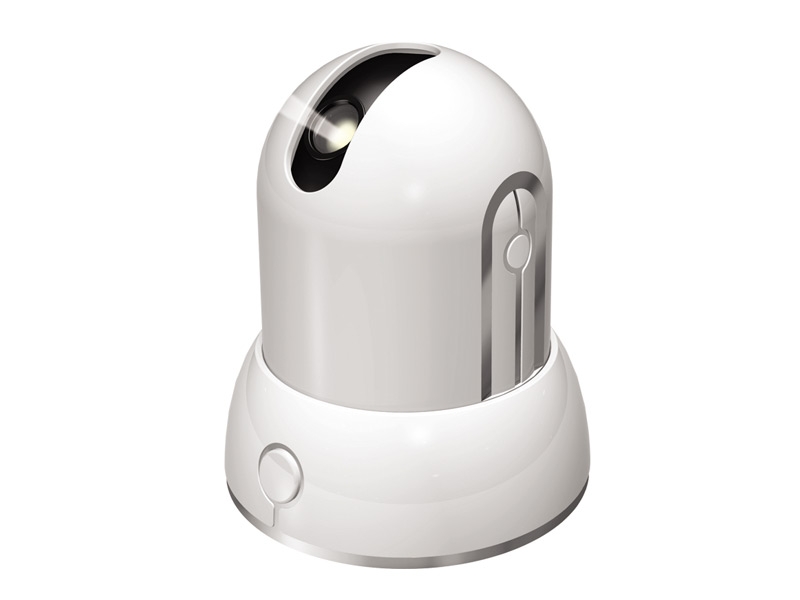 Although this looks like something out of Starwars it actually makes a very cool design on your ceiling.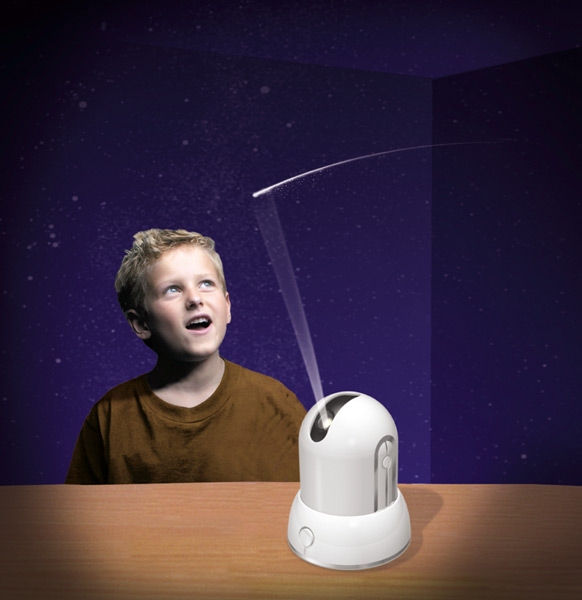 Or
my girls would love to have the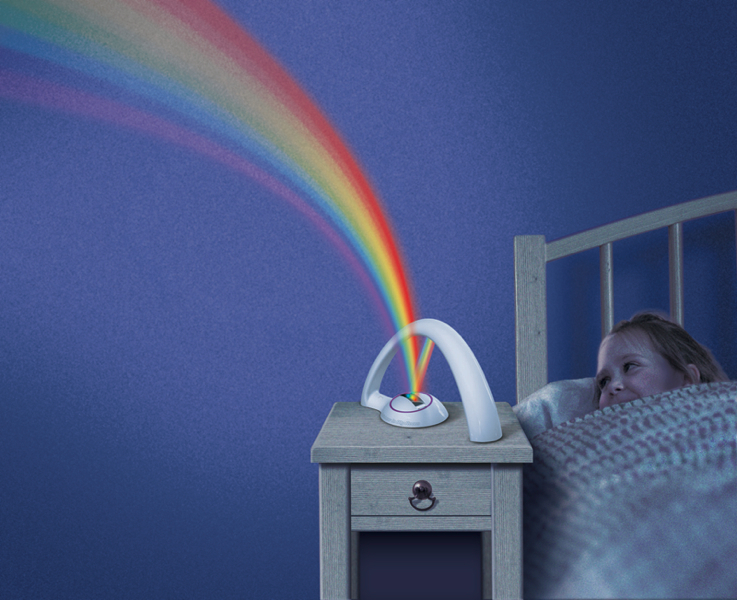 for the older kids in your life the Dinosaur train items: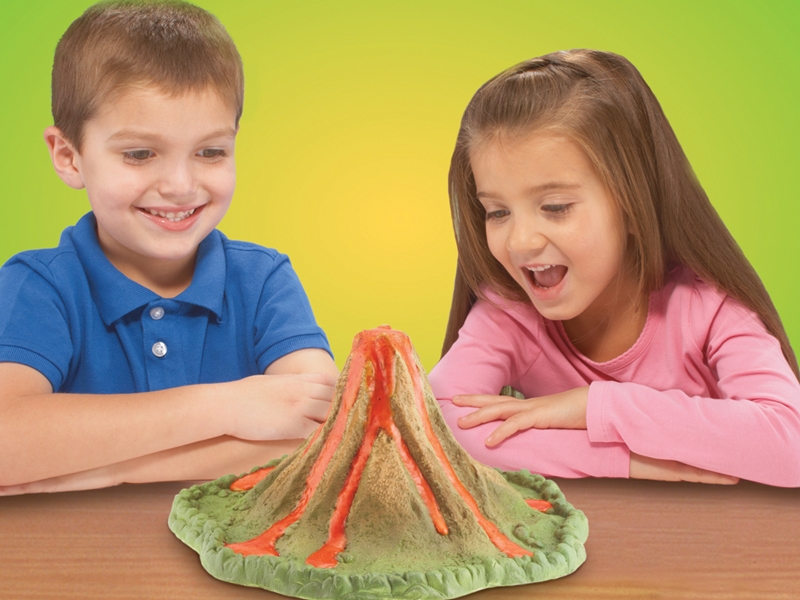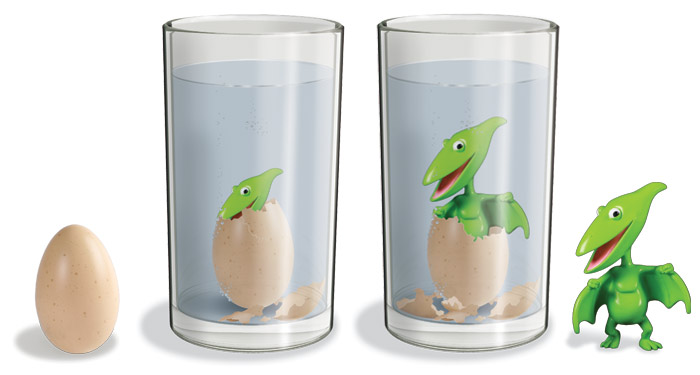 or although it sounds gross to me...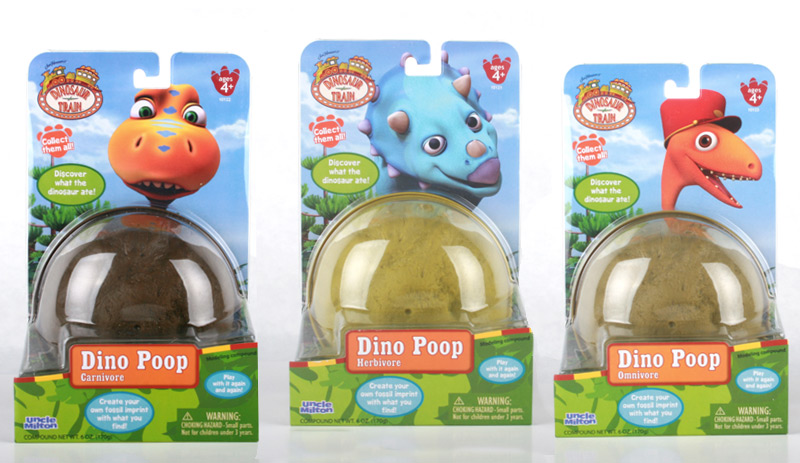 Now you can create an incredible fireworks show right in your room! Pump up the fireworks launcher, choose your firework, aim and pull the trigger. Watch as amazing firework light effects burst and expand on your walls! And with the booming sound effects it's just like a real fireworks show!
After having this for a while I can say it is fun in the dark but all summer long my kids were often to warn out to stay up after dark. It doesn't sound quite like a real fireworks show but close. Enough so our dog goes nuts when ever they play with it, The light show is great though. It does look like real fireworks and is easy enough even my 2 year old can work it. The one thing I don't like about it is the pump feature it's kinda annoying to have to keep pumping it, although they did alleviate the need for batteries with this.
$34.99
* Disclosure: The author, manufacturer, or representing PR provided a product to review. No compensation was provided. The opinions expressed are my own personal and honest thoughts. *