If you are under the age of 18 you are not invited to read this post and I ask that you close this post right now. If you are over 18 please keep reading if you wish but please understand this post is about an adult website and about an adult toy.

As I've stated before edenfantasys offers a wide variety of sex toy for
Women such as this awesome toy ( I own one)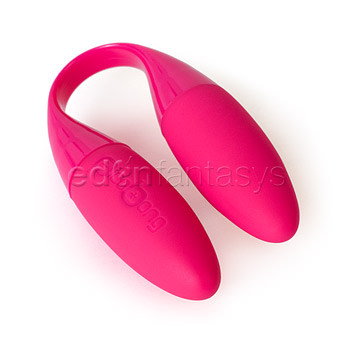 Men like the ever popular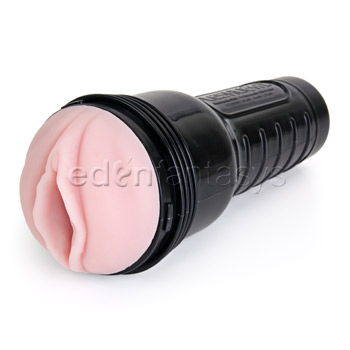 and
one I've been hoping to try out is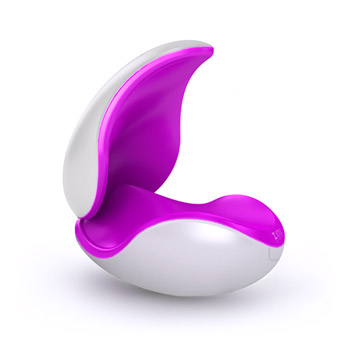 My husband and I got the chance to play on of these games. and it defiantly added a certain amount of spice to our sex life. I have been married for a little over 8 years now, and we are still young and like things to be a certain level of exciting.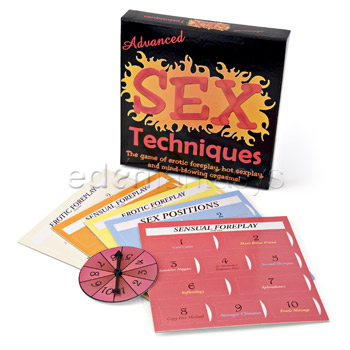 This game is simple to play it contains :
1 spinner numbered 1-10
and 5, 10 window cards
one each for
Sensual Foreplay for her
Sensual Foreplay for him
Erotic Foreplay for her
Exotic Foreplay for him
and
Sex Positions
to play the game your partners spins the spinner and when it lands on a number your partner opens the window corresponding to that number and then you take turns with the spinner and cards all the way down the order shown above. On the last card you both open them together.
I can honestly say I learned a few new things from this game, and we have a lot of fun playing. This game carries a very inexpensive price tag at only $12.74
* Disclosure: The author, manufacturer, or representing PR provided a product to review. No compensation was provided. The opinions expressed are my own personal and honest thoughts. *