If you are under the age of 18 you are not invited to read this post and I ask that you close this post right now. If you are over 18 please keep reading if you wish but please understand this post is about an adult website and about an adult toy.

I have tried out many adult toys that vibrated, even some that were bendable but I have never seen one with a spine until now.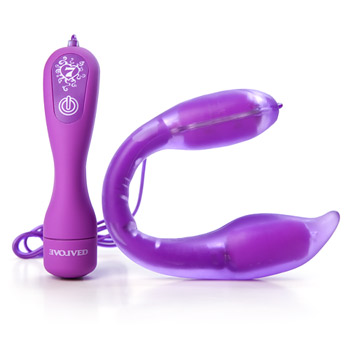 The Bendable You Too is a very neat toy, that is actually possible to pose in almost any position you can make it straight, curve it to bend around a penis, just about anything.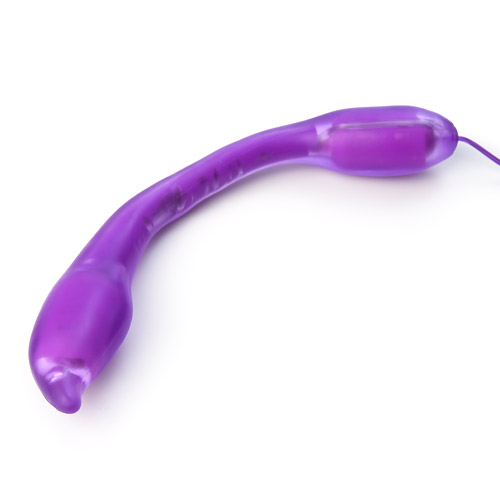 The Bendable You Too has 7 settings some that are pulsing and some that are varying speeds. It overall is a great addition to my toy collection and something I enjoy using Bendable You Too for many things it can be used as a G-spot simulator, a clitoral simulator, or even bent around the testicals of your man for added sensation for him. I'm not telling you the other uses I have tried because the fun of this toy is experimentation.
The Bendable You Too is available at Edenfantasys.com for $45.00 and you will find it in the sex toys for women section.